May 9th, 2014
Watch this!
BE SURE to open it in a new tab with Command-click or Ctrl-click! (and if anyone can tell me how to embed a YouTube video on github.io, I'd appreciate it…)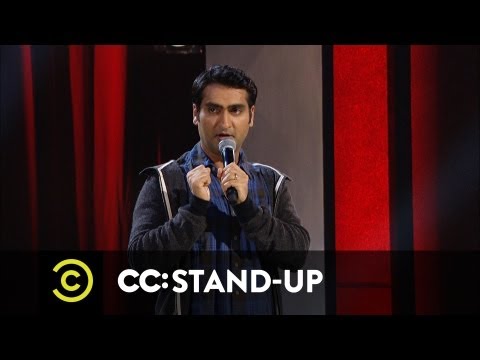 How It Applies Here
There's bad UX, there's lazy UX, and then there's negligently, offensively stupid UX.
Or maybe the next Grand Theft Auto: Vice City instalment should have all its signage in Québec French. We'd see each individual grain of dirt spinning off the wheels as Our Hero races down the highway; the debris from the guys shooting at him and hitting the road or the tree or whatever would be ballistically correct, but the signs would make no sense.
Oh well; its the same continent. Close enough. Right? Wrong.
---
---